30 Day Sync Superstar is a STEP-BY-STEP online training & coaching program on how to consistently land music placements!

TAKE THE CHALLENGE!!! AND GET ...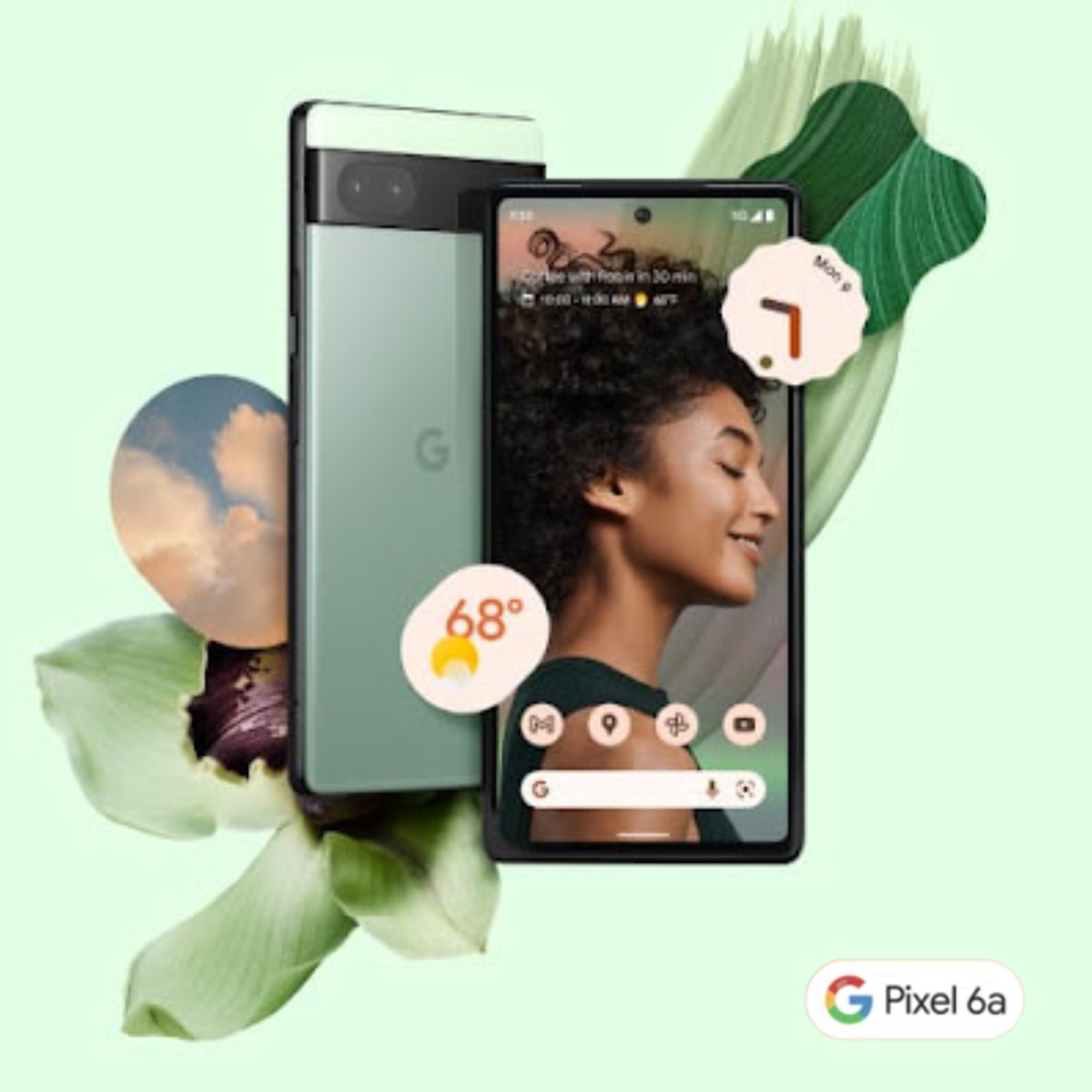 Superstar Syncs >100K
30 Day Sync Superstar will teach you how to pitch & license your unsigned music professionally. Take the CHALLENGE and get six figure sync deals independently ... without any agency representation.




Super Dope Placements
30 Day Sync Superstar will show you exactly how to get high profile sync placements usually reserved for major label artists and composers. Take the CHALLENGE and successfully beat out the majors!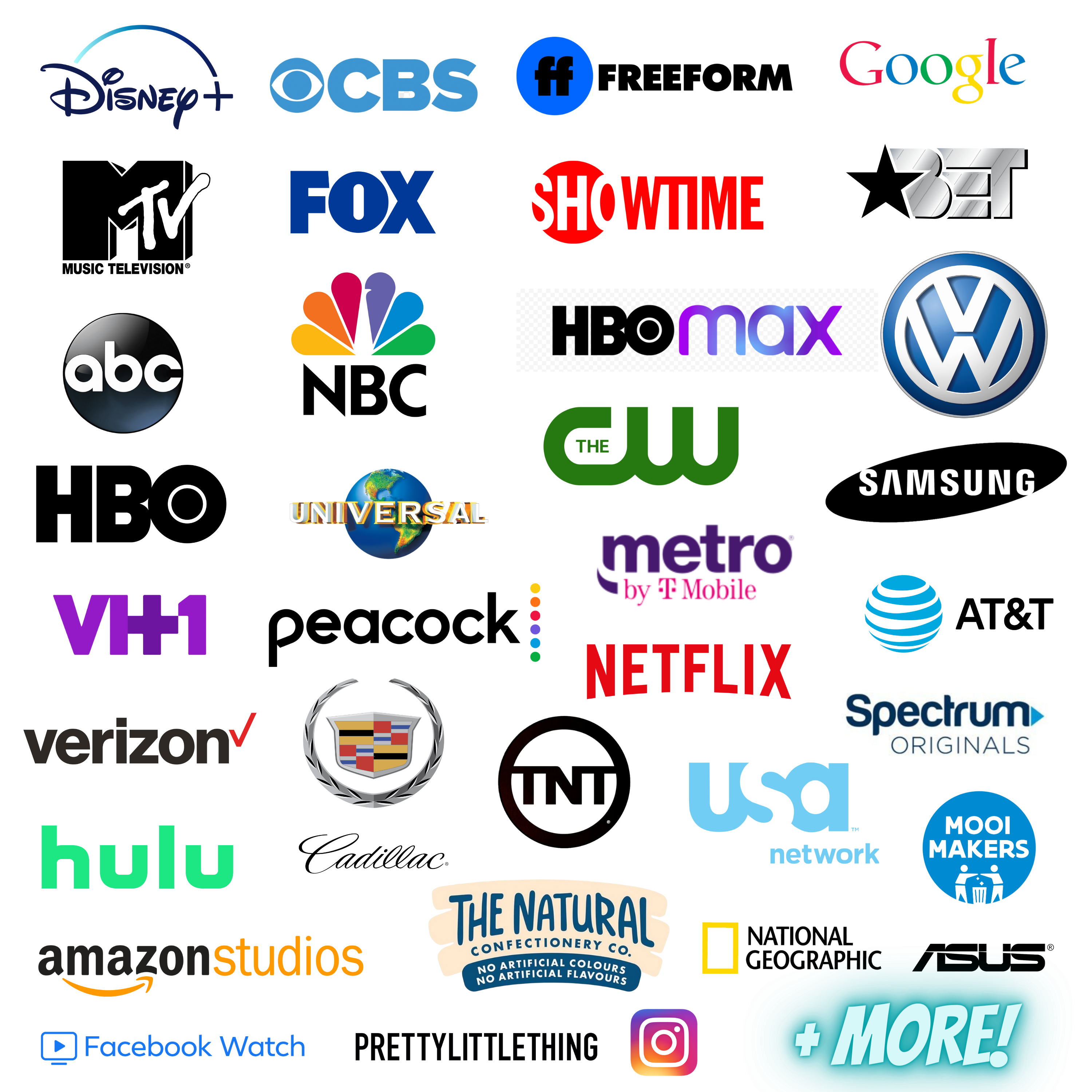 Supersized Volume
30 Day Sync Superstar will teach you how to consistently find licensing opportunities and give strategy on the perfect time to pitch. Take the CHALLENGE and learn how to secure multiple syncs in the same film or TV show series!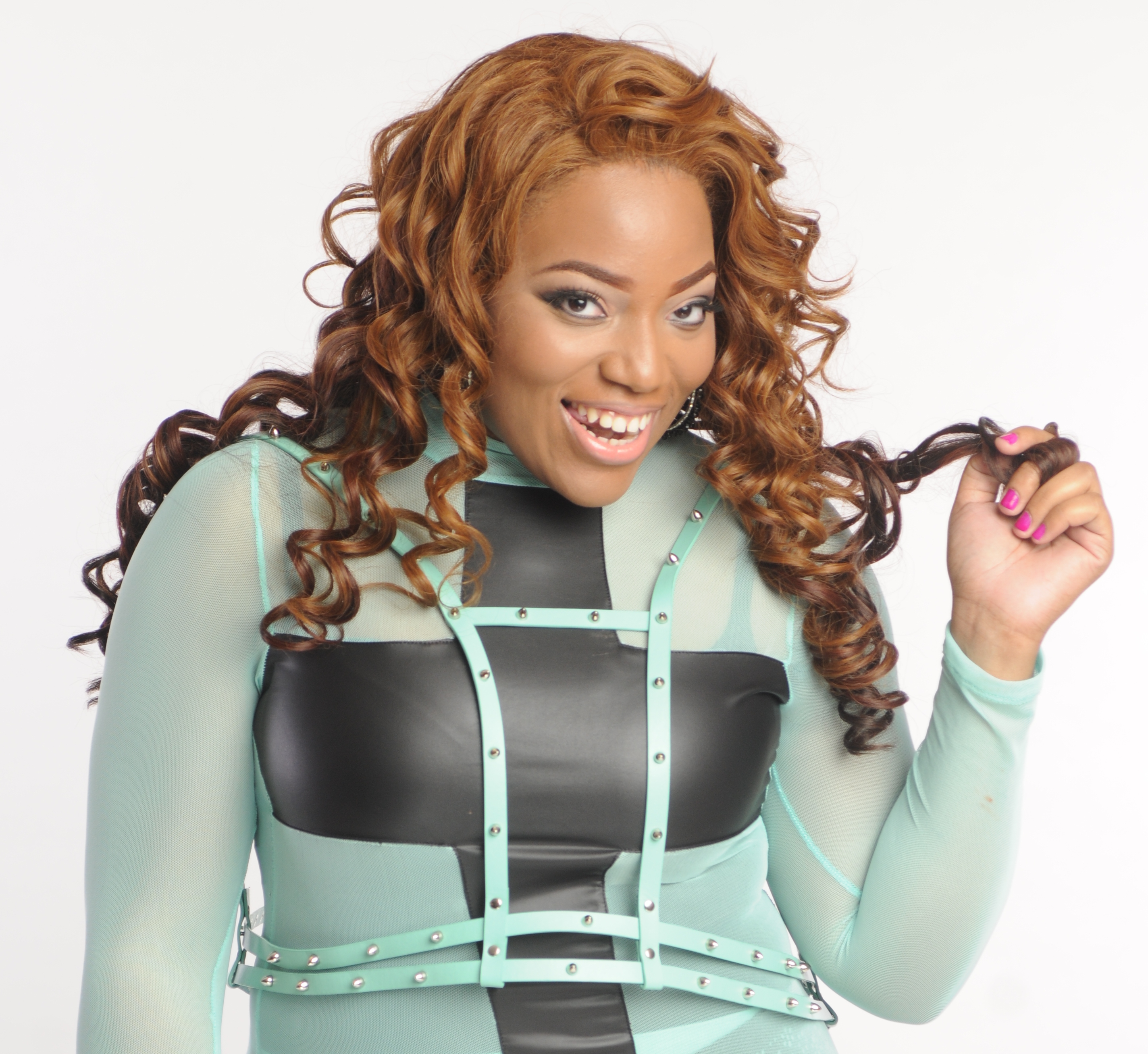 Hi, I'm Tamara Bubble AKA #BubbleOnDeck AKA the "I Hear $Money$" Coach and I'm teaching this course because ...

I've been a member of the SYNC SUPERSTAR CLUB ($100K+ music licensing revenue annually) since I found sync.
I wrote a tell-all book "From Sync To Superstar" and shared how I STRUGGLED + FAILED for years as an unsigned artist, how I found SYNC, and my basic strategy to build a thriving music career without a record label, publishing deal or marketing budget.
I started a self run music licensing agency "For Goodness Sync" which now exclusively reps over 500+ indie artists in getting their music placed too.
Staying silent would be a disservice to the indie sync community.
I'm willing to share EVERYTHING I KNOW ABOUT SYNC to empower DIY musicians and launch more full-time "SYNC SUPERSTAR" careers!

Sync Superstar Academy "BEST SELLERS" & Featured Products

Check your inbox to confirm your subscription